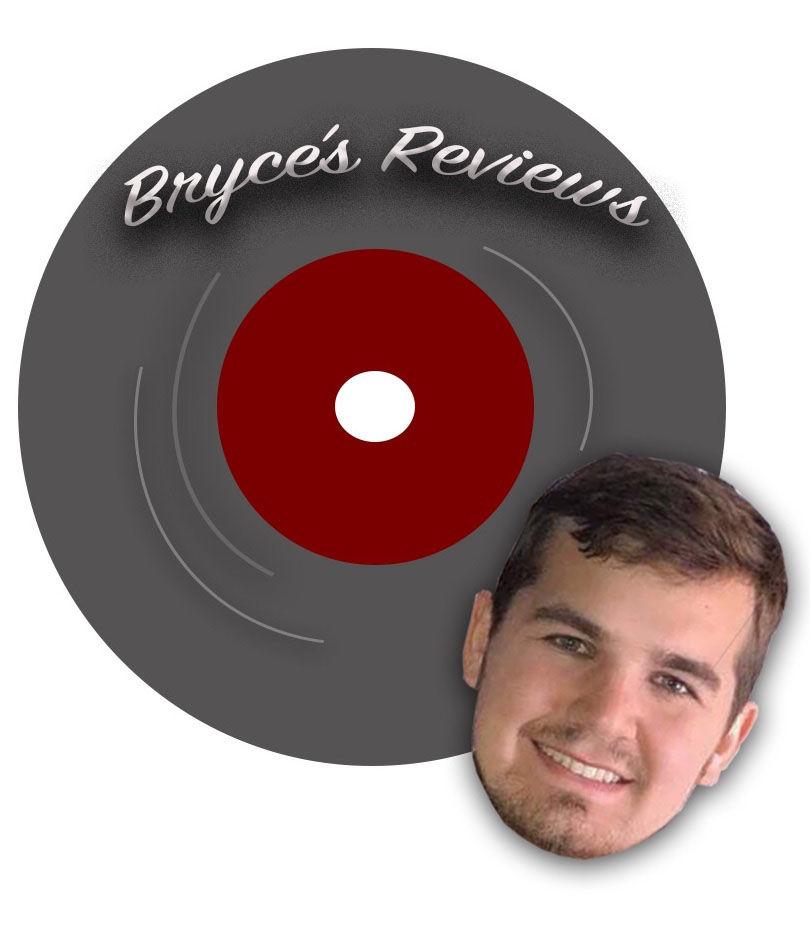 After eight years of total radio silence from this pioneering group, and following member B-Real's dalliance with the Prophets of Rage (consisting of the instrumental section of Rage Against the Machine as well as DJ Lord and Chuck D of Public Enemy), Cypress Hill has dropped its latest album "Elephants on Acid" on Sept. 28, 2018, through BMG Records. It's a bizarre, thrilling panoramic fusion of classic hip-hop song structure and exotic, capital E Eastern musical aesthetics.
From the very outset, the album establishes its artistic palette with a wild chanting opening track, which I could only interpret as a blessing on this musical endeavor; however, the one word that was repeated multiple times was perfectly clear: "hashish." Let it be known that Cypress Hill means to go on as the group originally began, with altered states and transcendental excursions laced in the music. It ought to be noted that the Asian influences on this album are presented with all the tact and subtlety of a cannonball fired at an ice sculpture, but then again, tact and subtlety have never been Cypress Hill's calling.
This album is also gargantuan — it has a whopping 21 tracks, counting interludes. While most albums would collapse under this weight, "Elephants on Acid" compensates for it with conciseness and variety. Most of the tracks are relatively short and no two are similar enough to be interchangeable.
B-Real and Sen Dog have flow to spare and their rhymes are as tight as they've ever been. The disorienting and nearly psychedelic style that Cypress Hill's music has been known for is very much on display, and it melds well with the Eastern elements present by incorporating gongs, sitars, exotic drums and — of course — elephant sounds, into its beats and intermissions.
This album is a grand musical expedition, a solid musical conceit presented from every possible angle. In a sea of modern hip-hop, where everybody is trying to be somebody else, it's good to know that the old guards of rap still have things to show us. It goes to show just how far rap has come that Cypress Hill can now credibly be considered not only classic, but also definitive.
Cypress Hill has long had a style all its own, but it's always good to see this kind of expansion and creativity, even more so considering how well the album turned out. If you are really interested in getting into Cypress Hill, I can't recommend starting here. I'd go back to its first three records, just for the sake of establishing where it's been in order to give "Elephants on Acid" its proper context. I give "Elephants on Acid" four out of five stars.