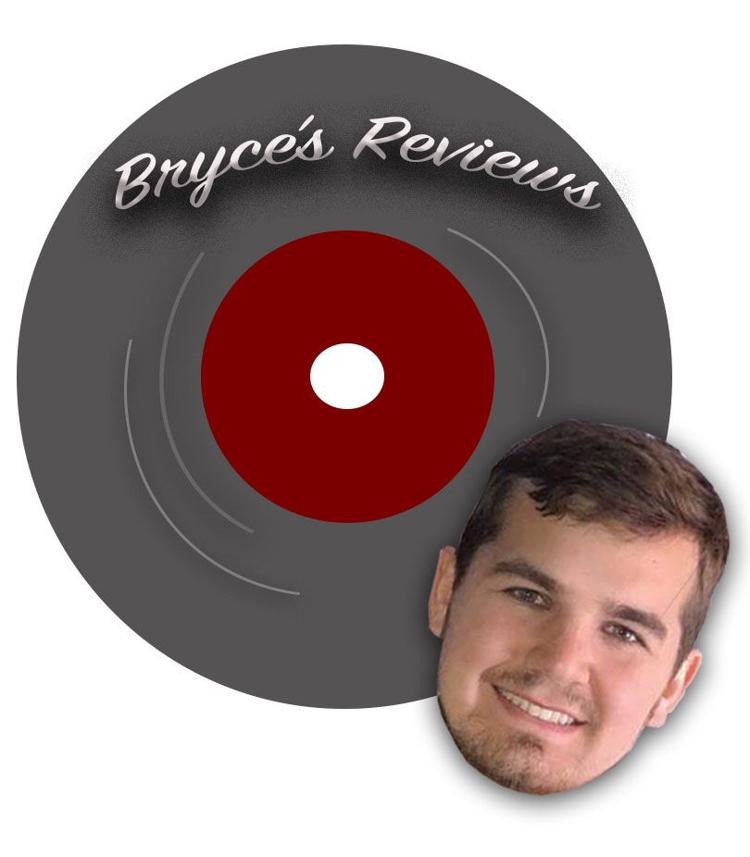 Ever since he began his career more than 50 years ago, Canadian singer-songwriter Neil Young has been a mercurial force in popular music. He is constantly engaged in the spirit of reinvention, teaching an old dog new tricks and surprising everyone with his creative whimsy. For better or for worse, Neil Young has always only ever done exactly what he's felt like doing and pretty much nothing else. His relentless individualism is what led him to spite David Geffen by releasing an album parodying fifties-style rock in 1983, to record an album with Pearl Jam in 1995, and in 2020 to release the album that was shelved in favor of  "Tonight's the Night" in 1975. "Homegrown" was finally released June 19, on Reprise Records. 
The phenomenon of the lost album, music recorded and then never released, is by no means a new one. Some of the more famous examples have included the lost "Cigarettes and Valentines" album by Green Day, whose disappearance led directly to the conception of "American Idiot." Bruce Springsteen originally recorded a version of his album "Nebraska" with the full might of the E Street Band behind it before choosing to release the acoustic solo version instead. "Homegrown" was completed in 1975, but was put aside in favor of  "Tonight's the Night," a highly emotional record influenced by the deaths of both Danny Whitten, guitarist for Young's backing band Crazy Horse, and his roadie Bruce Berry. In the context of such intense tragedies, the release of an album processing them is perfectly understandable. 
Now, "Tonight's the Night" is rightly regarded as a masterpiece, quite possibly Young's single greatest record. The world of popular music would certainly not be the same had "Homegrown" been released as intended. However, while it must be reported that those seeking a lost masterpiece will be disappointed here, "Homegrown" has plenty to recommend it on its own merits, reminding both new fans and longtime listeners why they fell in love with Young in the first place. 
While most of Neil Young's discography over the years has swung between the extremes of folksy soft rock and rough cut rock n' roll with Crazy Horse, "Homegrown" displays qualities of both, with songs like the title track and "We Don't Smoke It No More" leaning towards the latter and "Separate Ways" and "Star of Bethlehem" being emblematic of the former. It is an odd formulation for a Neil Young record, whose usual method is to hyper-focus on a single concept, but it works here due to the album's nature as an archival treasure.  
There were good reasons that led to this record being swept under the rug for 50 years; the track "Mexico" doesn't seem to have much reason to exist, for example. The spoken word piece "Florida" doesn't make a lick of sense, either. But neither of these blips are deal breakers and they are thankfully brief. The album as a whole is a product of Neil Young's long project of cataloging his vast collection of recordings, and it is thus appropriate that this album be released intact. This is not an album designed to change the world, rather it seeks to find its proper place in history. 
Neil Young continues to be a fascinatingly enigmatic musician, utterly impossible to predict and yet somehow consistent in his mission and his message. One can only hope that his trend of releasing old shelved albums (1976's "Hitchhiker" was released in 2017) will prompt other artists to do the same with their own lost records, though the choice is ultimately theirs to make. For now, "Homegrown" can take its place among Young's musical canon and settle peacefully into its rightful place in the great Canadian songwriter's discography.
 I give "Homegrown" 4/5 stars.