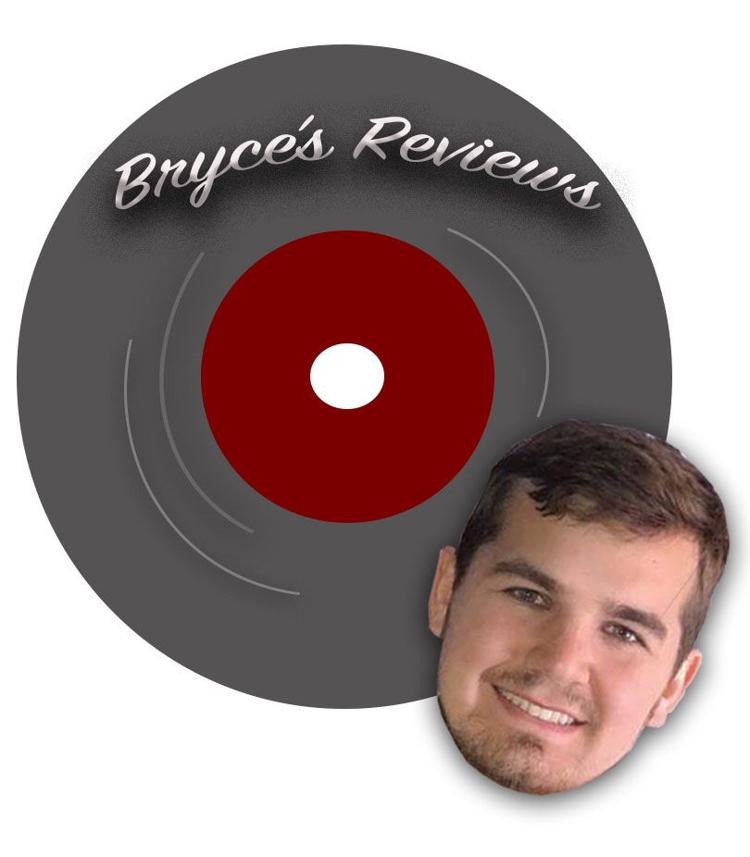 One of the more legitimate criticisms of modern pop music revolves around its seemingly endless romanticizing of bad decisions and personal pain. Sometimes this plays out with a reasonable degree of self-awareness, such as in Taylor Swift's "Blank Space," where she knows all too well that the relationship in question probably won't work out for a variety of reasons, chief among them her own insecurities. Unfortunately, lyrics pertaining to these kinds of topics more often provoke a critical response somewhere in the realm of, "Do you even realize what you're singing about?" Add exclamation marks as necessary.
Now, pointing out the problematic implications baked into pop songwriting is a hot take that stopped being new around the time of the Spanish Inquisition, and it often ties into questions regarding a particular artist's ability to project authenticity or sincerity. An artist deficient in these qualities will often find themselves with a comparatively brief shelf life as compared to artists who possess them in abundance. With that said, let this review state for the record that if the ability to project authenticity were the only accepted measure of artistic longevity, then that would mean Halsey will be around for a long, long time.
The third album from Halsey (real name Ashley Nicolette Frangipane) is called "Manic." It was released Jan. 17 from Capitol Records and will be supported on her upcoming world tour. Halsey is a singer who has repeatedly been able to turn her struggles with mental illness into musical success, perhaps most famously through her song "Gasoline," which rather bluntly states the kind of erratic behavior and self-doubt with which mental illness can disrupt a healthy life. 
"Manic" takes all the insecurity, the self-damage, the irrationality and the self-deprecation that mental health entails and places it front and center for the listeners. And let this reviewer state that there was not a single moment of doubt regarding Halsey's sincerity or authenticity. This reviewer believed every word she said.
The opener, "Ashley," is a blistering self-portrait of the singer's constant struggle to stay whole against the incomprehensible forces that threaten to shatter her or burn her up. The track ends with a soundbite from the film "Eternal Sunshine of the Spotless Mind," a line from Kate Winslet that essentially serves as the album's epigraph: "Too many guys think I'm a concept, or I complete them, or I'm gonna make them alive. I'm just a f----- up girl who's lookin' for my own peace of mind. Don't assign me yours."
A common theme running through the album is failed relationships, or perhaps more precisely relationships with no depth, ones that exist only in passing for shallow experiences. These come across through the music as something of a cross between a bad habit and a coping mechanism, a thing the singer does because she can't help it and because she thinks it helps. It doesn't, and Halsey makes this painfully, achingly clear on a number of tracks. 
The song "Without Me," a chart-topping single from 2018, is the ninth track on the album. Its lyrical content takes the perspective of someone upset, hard-done-by because their ex is now in a position of prominence because of them. At first the listener seems to be expected to believe that Halsey is addressing her own ex in this song, but the further it goes on the less that interpretation makes sense. And then it hits: Haley is singing back what someone else has said to her. Someone has hurt her with words and those words won't go away, and now those words are a song. Whether or not this song is based on reality is beside the point, which is that this is an extremely sophisticated form of songwriting that only a singer capable of airing their insecurities and struggles and vulnerabilities can pull off.
In this current you-can't-tell-if-I'm-being-serious-or-not pop culture epoch, artists and other figures who can display an unambiguous sense of authenticity in discussing difficult topics are at a premium. The content of "Manic" is such that not just anybody could pull it off as music, and depending on who tried, one would assume they were either being pretentious, crass, or both at the same time. Halsey is neither. And while the music can be poppy and bouncy at times, the listener never doubts the reality of the music at hand.
 I give "Manic" four out of five stars.