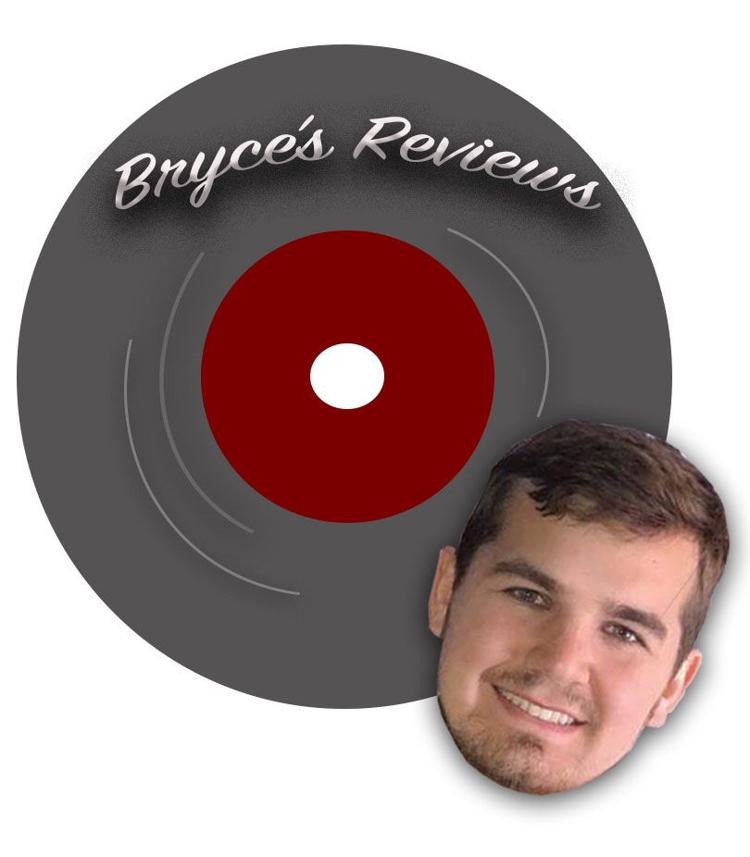 I know I'm in for a good listen when the chorus of the first track of an album I'm reviewing has the lyrics, "you've got a bad case of wanting what you can't have." These are the kind of lyrics that I really look for in the music I listen to since genuinely good lyricists almost seem to have gone the way of the dodo in the last few decades.
Lukas Nelson and his band, Promise of the Real, are a group I've seen live and certainly deliver as a show band. But this album is the first full studio LP experience I've had with this band, and I'm happy to say that they are just as good in the studio as they are on stage. The latest album, "Turn Off the News, Build a Garden," released on June 14 by Concord Music Group, is a faithful hunk of southern boogie combined with a kind of thoughtful lyricism that is comparatively unknown for bands with a general focus on live performance.
The guitar tones are a specific aspect that I am particularly fond of within the album, managing to be both rootsy and elegiac at the same time on songs like "Save a Little Heartache" and "Mystery." This is a difficult balance to strike when crafting the tone of an album, and this is a particularly impressive example of that, especially since most artists in this genre tend to keep their guitar tones bare and Spartan on the logic that unusual guitar effects are typically for more experimental bands like The War on Drugs.
Lukas Nelson's vocals hover comfortably somewhere between Bob Dylan and Tom Petty. His ability to bring across emotion and sincerity is most readily apparent on the title track of the album, "Turn Off The News (Build A Garden)," an unambiguous creed against the hatred and paranoia engendered by modern day news cycles. When I first saw the band live, Lukas Nelson opened up the show with an acoustic version of this song, with a thunderous roar of approval from the crowd upon reaching the first chorus. The lyrics themselves take something of a centrist position and a more literal reading of them could lead one to conclude that the message of the song is that ignorance is bliss, but an attentive listener will find its homespun exhortation of love and purpose a welcome anthem and antidote for our modern discourse.
Lukas Nelson & Promise of the Real continue to be one of the best old-school bands in the business. Their style is hardly revolutionary, but neither is it entirely conventional. And there is something to be said about musicians, and artists in any other medium for that matter, who can satisfy without needing to be particularly inventive. Originality is not the sole virtue of artistic production, and one need only listen to a band like this to understand why, since Lukas Nelson & Promise of the Real is a band that manages to employ a comparatively old and supposedly dead style of music in ways that surprise and impress the listeners.
"Turn Off the News (Build a Garden)" enhances this band's repertoire with an armload of perfectly crafted, rural tinged rock tunes with more than enough style and personality to keep it fresh for years to come. As for myself, I can't wait to see this band live once more and see how they bring across these songs on stage. Lukas Nelson & Promise of the Real was already a force of nature while on tour, and it boggles the mind how awesome they are going to be with this album under their bet.
I give "Turn Off the News (Build a Garden)" four out of five stars.