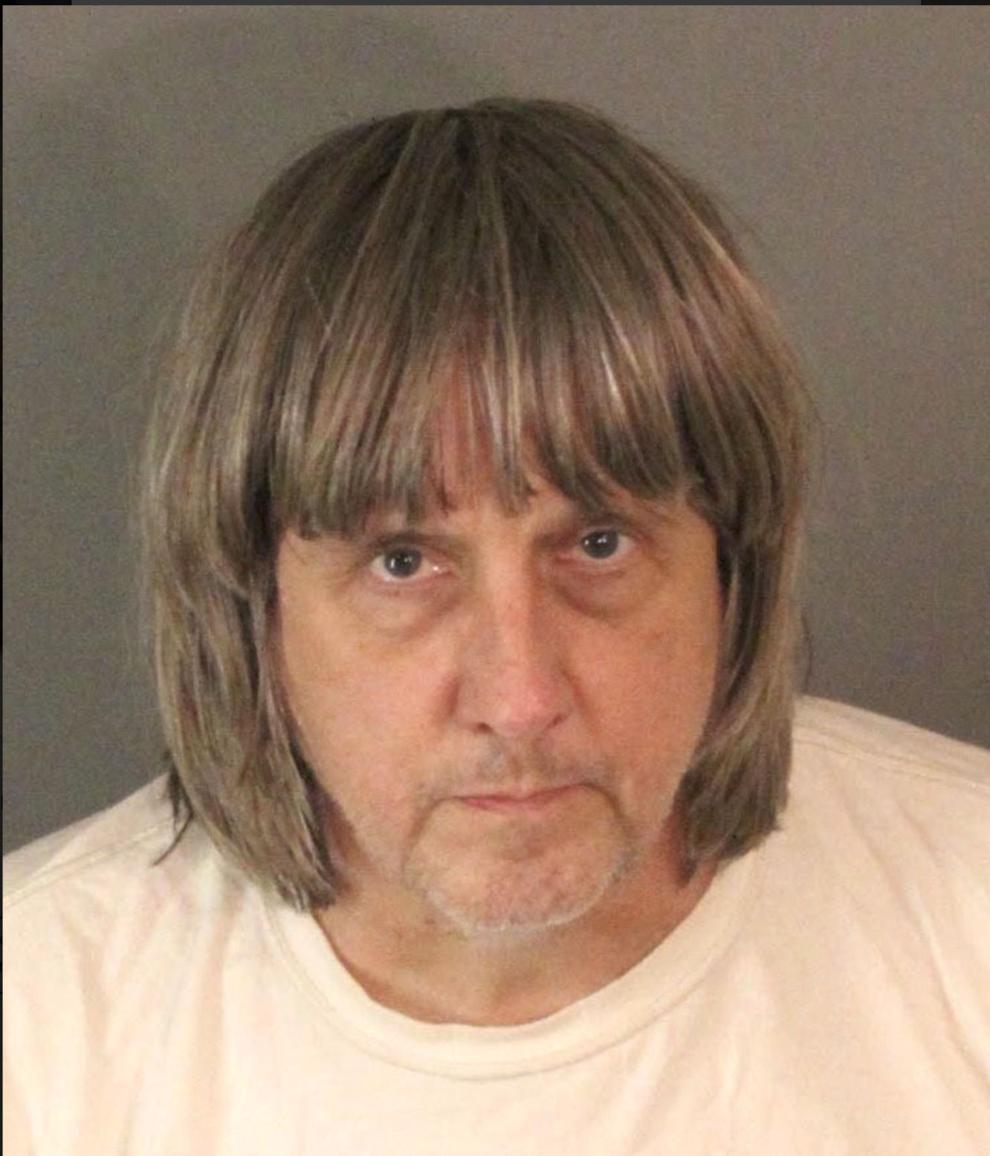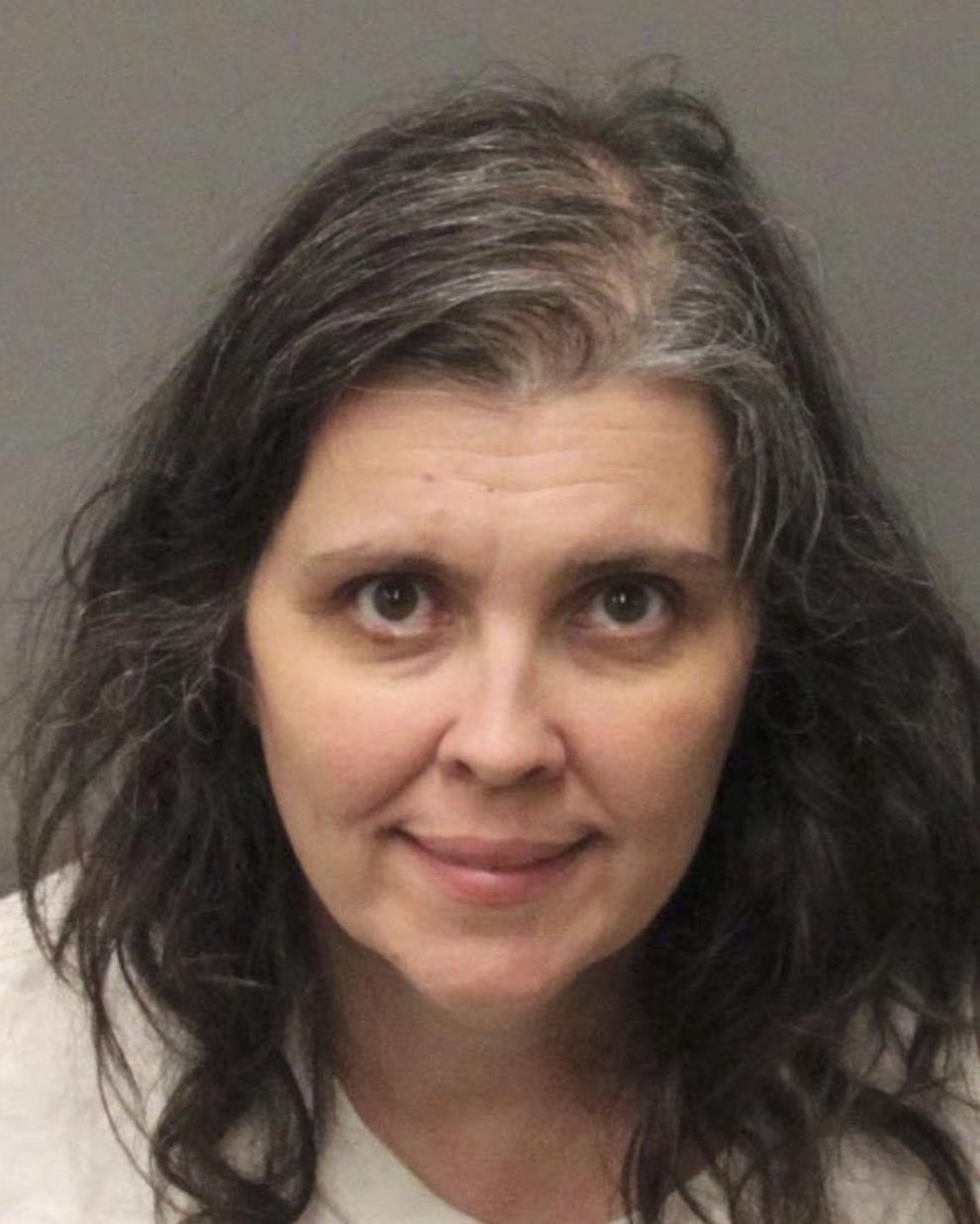 David Allen Turpin, 57, and Louise Ann Turpin, 49, made their first court appearance in Riverside County, California, on Thursday. The Virginia Tech alumnus and his wife face multiple counts of torture and child endangerment, accused of holding their 13 children captive in their Perris, California, home. They are in jail on a $9 million bond each.
The children were found in the home after one of their daughters managed to escape out of a window and call 911 using a deactivated cell phone. In the house, police found some of the children, ranging in age from 2 to 29, chained to furniture. The address had been registered as a private school with the California Department of Education.
An unnamed law enforcement official told NBC News before the Turpins' court appearance that the siblings had been allowed only one meal a day and showered only twice a year. The children are now being treated for severe malnutrition.
David Turpin grew up about 40 miles west of Blacksburg in Mercer County, West Virginia. He attended Princeton High School, graduating in 1979, and consistently made the school's honor roll with grades of B's or better. A copy of the school's yearbook from 1979, obtained by the Bluefield Daily Telegraph, listed him as an officer in the Bible Club and Chess Club and a member of the Science Club and Acapella Choir.
Mike Gilbert, a Glenwood, West Virginia resident, told the Bluefield Daily Telegraph that David Turpin was "kind of nerdy" and "kind of a homebody."
James and Betty Turpin, his parents, still live in the Princeton area. They told ABC News that David Turpin became a computer engineer after graduating from Virginia Tech.
Turpin appears in the 1984 Bugle yearbook as a senior electrical engineering major; the address given for him is in Princeton. He was a member of Eta Kappa Nu, an electrical and computer engineering honor society, and recipient of the Marshall Hahn Engineering Merit Scholarship his junior and senior years.
Afterward, he went to work for General Dynamics in Texas. Defense contractor Lockheed Martin confirmed that Turpin worked for them until 2010, and bankruptcy records show that he was working at Lockheed Martin as an engineer by 2011. He and his wife filed for bankruptcy last year with over $240,000 in debt, according to Reuters.
Louise Turpin is the daughter of former Mercer County assessor Allan "Wayne" Robinette, who died in 2016. Her sister, Teresa Robinette, told NBC News that she had left home at 16 to marry David Turpin, escaping a restrictive home where children were not allowed to date or watch television.
James and Betty Turpin told the Bluefield Daily Telegraph that they had not been to California in about six years, but that "the kids were fine" when they last visited. James Turpin and his attorney said he would try to get in contact with the children as soon as possible.
Editor's Note: This story has been updated to include information found in the 1984 Bugle yearbook.