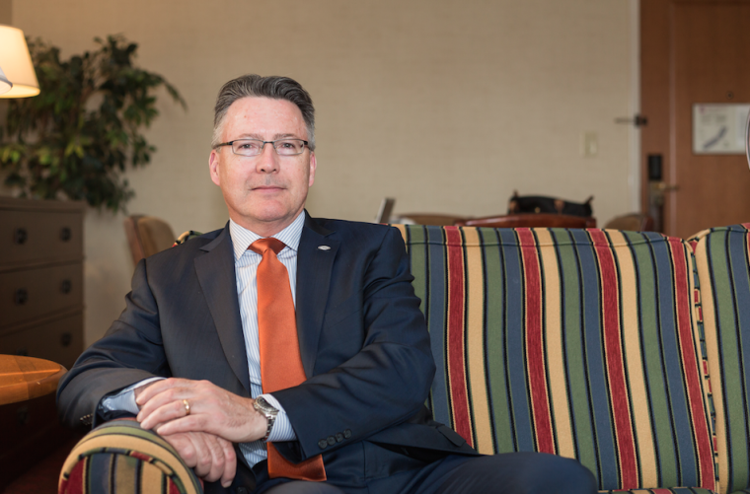 This Sunday, the House Appropriations Committee of the Virginia House of Delegates presented a plan which would allocate $40 million toward cybersecurity education. The money would create a master's program led primarily by Virginia Tech, although other eligible state universities would be able to participate as well.
According to The Roanoke Times, the five-year master's program would have three years dedicated to undergraduate studies, followed by an internship for a year and studying at the master's level during the final year. Students in the program would participate in research centered around cybersecurity and work with technologies such as drones and data analysis.
Commonwealth Cyber Initiative, or the CyberX program, was created by Virginia Tech President Tim Sands and House Appropriations Committee Chairman Chris Jones after former governor Terry McAuliffe brought to light the number of cybersecurity jobs that remain open in Virginia.
It's expected that $40 million will be allocated toward developing this initiative and an additional $10 million will be allocated toward setting up the program in Tysons Corner in northern Virginia.
The proposal also contains a continued funding supplement for rural schools that have struggled with population losses, by allocating $6 million to school districts smaller than 10,000 students and that have decreased in student population by 5 percent or more in the last five years.
The Virginia Senate includes similar propositions with $5 million to be split among 39 school districts that have experienced a decrease in student population. The Senate and the House will reconcile their separate budget proposals into one final budget near the closing of the legislative session, which must be passed before adjourning.