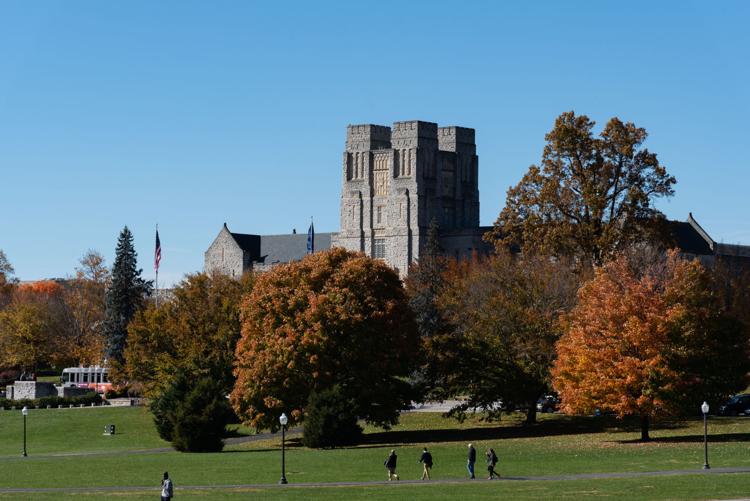 In an effort to support students who have been impacted by COVID-19, Virginia Tech will immediately allocate $9.7 million to emergency financial grants for eligible students.
The Higher Education Emergency Relief Fund has secured $14 billion for postsecondary education through the Coronavirus Aid, Relief, and Economic Security (CARES) Act, which was signed into law by President Trump on March 27. Of the allocated $14 billion, U.S. Secretary of Education Betsy DeVos has set aside $6.28 billion for colleges and universities to support costs associated with the educational impact of shifting classes to online format and provide students grants for food, housing, technology and other purposes.
Virginia Tech is receiving $9.7 million from the money aside for universities. School allocations are determined by a set formula in the CARES Act: total student enrollment and weighted for the number of Pell Grant-eligible students.
Aid will be distributed to undergraduate and graduate students through formula-driven distributions and expanded individual emergency support. Virginia Tech's constructed formula considers Pell Grant eligibility and prior borrowing from direct subsidized or alternatives loan programs. A portion of the CARES Act will be set aside to address individual emergency needs as they are brought up. Another portion of the CARES Act will supplement Virginia Tech's Emergency Relief Fund.
The Dean of Students office, various other student support services offices and the office of university scholarship and financial aid will evaluate each individual's case and award the appropriate assistance from the emergency funds to the individuals.