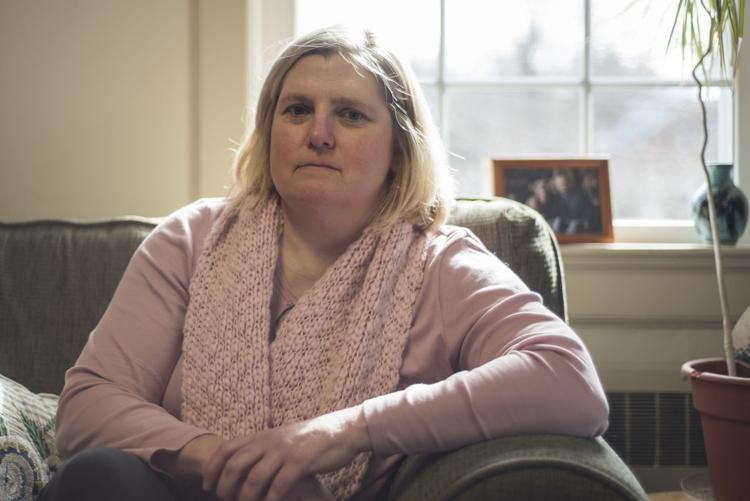 Oftentimes, love can be a healthy, fulfilling part of life. But sometimes, it can turn dangerous. That's where the Women's Center comes in.
Founded in 1994, the Women's Center seeks to help victims of gender-based violence at Virginia Tech. Christine Dennis Smith works as the co-director of the center, specifically overseeing counseling, advocacy services and outreach concerning gender-based violence.
"(The mission of the Women's Center) is to promote a Virginia Tech community that is safe, equitable and supportive for women and that celebrates their achievements, experiences and diversity," Dennis Smith said. "And we do that in a lot of different ways."
While a vast majority of patients who use the center's services are women, the center provides assistance to any individuals who experience gender-based violence.
"We see a majority of women that experience gender-based violence, (but) we are seeing more folks that don't identify as women coming forward."
The Women's Center sees patients who are experiencing a range of behaviors, from sexual harassment to sexual assault and rape, to dating violence and stalking, according to Dennis Smith. The occurrence of these behaviors, she said, are comparable for any institution the size of Virginia Tech.
According to Dennis Smith, the Women's Center saw just over 200 students last school year. The number, however, is a reflection of the students coming forward and not necessarily the total number of students who are impacted by gender-based violence.

"We certainly know based on national research as well as climate surveys that the university has put out that a lot more folks are being impacted than are necessarily forward," Dennis Smith said. "We are also seeing a dramatic increase in the number of people coming forward to the Women's Center as well as to other university services like Title IX."
Relationship violence
Dennis Smith said she feels that relationship violence is a topic that is not widely discussed despite still being prevalent among college students.
"We talk a little bit less about relationship violence with college students and don't necessarily realize the level of relationship violence that sometimes folks are experiencing, and that there's ways to also be active bystanders when we see folks that may be in abusive relationship," Dennis Smith said.
When helping students who are experiencing abuse, the Women's Center first evaluates what the individual needs.
"First we're going to want to know where they are, and what they need and want. And then we're going to go from there … Our role whenever we work with someone is not necessarily so much to give advice but to help people, empower people to do what they need to do to take care of themselves and to then be successful students at Virginia Tech," Dennis Smith said.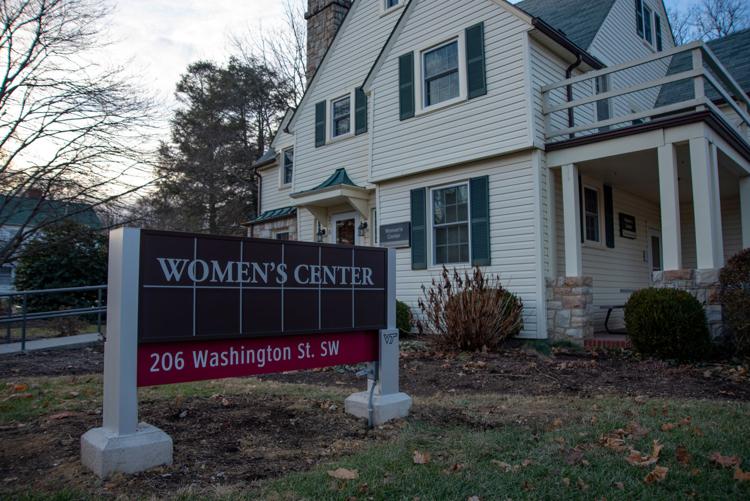 Eliminating victims' guilt is an essential step in the recovery process, Dennis Smith said.
"One of the things that we hear a lot about is folks that have been in abusive relationships or assaulted is there is a lot of self-blame, and there's a lot of guilt and shame. And so part of it is also helping folks recognize that things are not their fault ... because it's often really hard to see when you're in a relationship, and that's part of the abuse."
How do I help someone experiencing relationship violence?
Even if you are not personally experiencing abuse, there is a lot that students can do if they suspect that someone they care about is experiencing abuse. But Dennis Smith cautions to be careful with the advice that you give to victims, as it may actually put someone more at risk.
"I also think people who haven't been in an abusive relationship don't necessarily fully understand what it's like to be in an abusive relationship and that it's not just a matter of leaving that relationship, because there's a lot of safety implications with that ... when they try to leave an abusive relationship, that can actually be one of the most dangerous times for people in terms of physical violence."
So what can active bystanders do to help?
"I think you certainly can let folks know that you're concerned about them and you're concerned about their safety and that you want to provide support to them," Dennis Smith said. "And then be aware of what the resources are on campus, because I think part of it is you want to be a supportive friend, but it also may be beyond what a friend can do."
Resources:
Emergencies: Call 911
Women's Center: 540-231-7806
Women's Resource Center of the New River Valley: 540-639-1123
Cook Counseling Center: 540-231-6444
Virginia Tech Police: 540-382-4343 (non-emergency)