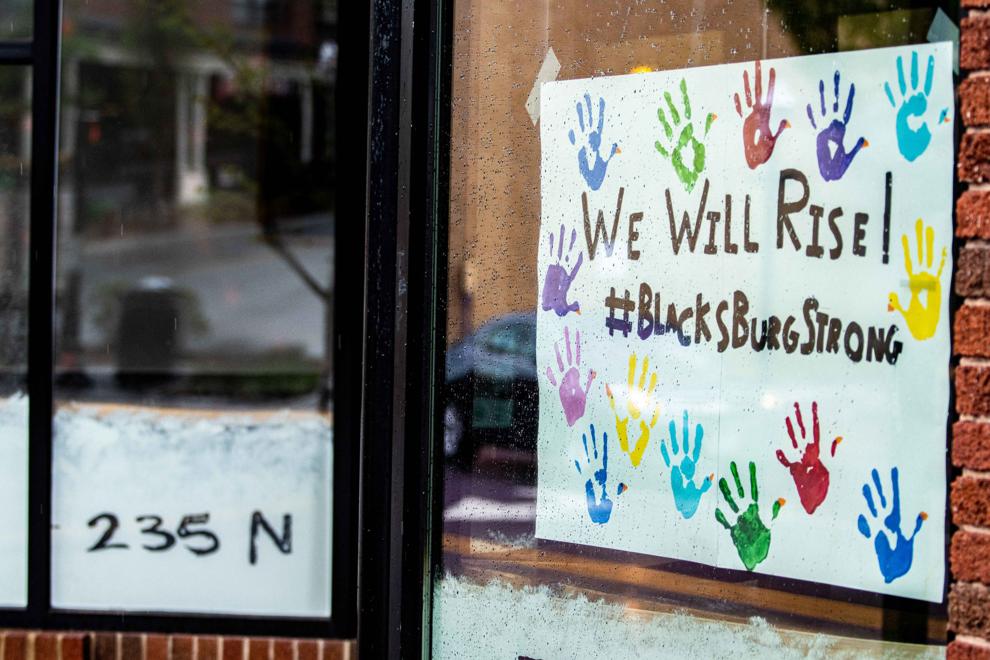 On Feb. 16, 2021, the Virginia Tech community opened their emails to find a message from University President Tim Sands regarding the ongoing pandemic. In the letter, Sands urges all students to take necessary precautions to keep themselves and other Hokies safe after COVID-19 variant strands were detected in the area. 
Six days before Sands' message was sent out, I went home to quarantine after being exposed to the virus. After hearing the news, in just the span of a few hours I had packed up my clothes, stuffed my schoolwork into my backpack and hurried out my dorm room to make the drive home.
It seems as though people don't realize how COVID-19 impacts others until they actually experience it for themselves. Returning home to quarantine was a difficult decision and raised so many questions that my family did not have the answers to. Since my dad drove me home, does he have to quarantine too, even though we wore masks in the car? How long after I was exposed should I get tested? Should my dad get tested too — and, if so, when should he get tested? These questions were not easy to answer, and it was tough knowing there was no one right way to approach the situation. It was frustrating, and I would not wish the experience on anyone. The situation has not only changed my perspective towards the virus, but towards the actions of my peers as well. 
The social experience is one of the biggest aspects of college. You get to meet new people, make new friends and finally live an independent life away from home. When this was taken away because of the pandemic, many students had to adapt to a different idea of what college would be like. As students returned to campus in August, we had to trade social gatherings for social distancing and smiling faces for masks. It wasn't easy, and we all had to ditch our fantasies of having that stereotypical college experience, but these precautions kept us safe. Ultimately, we got through the entire fall semester without being sent home, which was a feat I don't think most students saw coming. 
Going into the spring semester, I thought our success would continue. I was happy to be a part of a community that came together to create our little "Blacksburg bubble." But as the school's cases started to rise, I became more skeptical of how well my peers were handling the virus. I began to hear stories of students attending parties, walking around without masks and more students testing positive. It felt like we were taking our fall successes for granted and using them as an excuse to violate the rules still in place for our health and safety. 
According to the university dashboard, there have been 207 positive cases of COVID-19 during the week of Feb. 18 to the 24. There are also 190 students currently quarantining on campus as of Feb. 24. It can be easy to look at these numbers purely as statistics rather than as actual sick people, but it does not change the fact that this virus is infecting more of the population every day. Friends, family, staff and others throughout the community are being affected and COVID-19 does not discriminate. 
Whether you are that 11th person gathered in an enclosed area or somebody who doesn't wear a mask while hanging around those outside your pod, remember that we are all still in this together. The community cannot lower positive rates without the support of all students both on campus and off. As the spring semester continues, I encourage all students to remember how their actions can affect those around them. Even the smallest misstep can cause a ripple effect of positive cases. If we want to stop the spread for good, students must uphold the safety of themselves and others in the Blacksburg community.  
Since March of 2020, colleges and universities have tried to figure out the best way to keep…