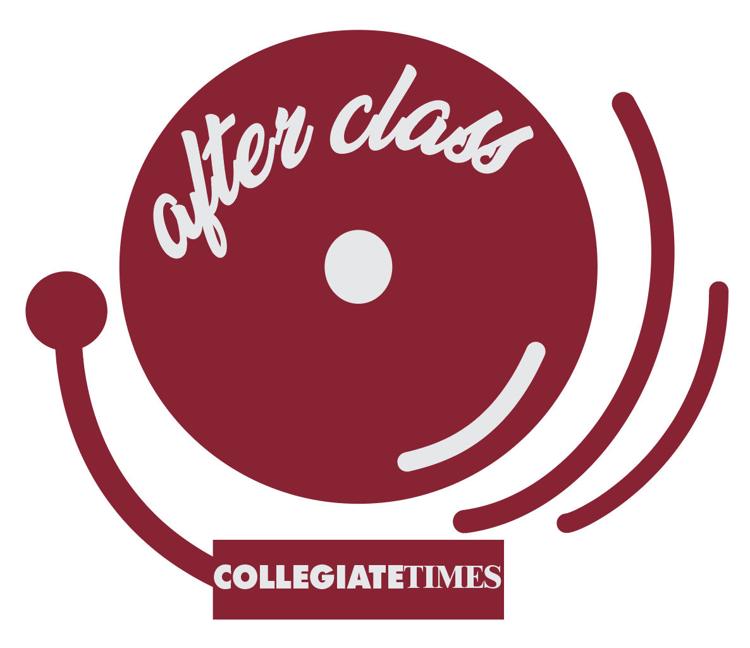 The Collegiate Times is proud to announce the launch of its new podcast, After Class.
Produced by lifestyles editor John Battiston and co-managing editor Isabella Rossi, After Class is a bi-weekly podcast that dives deeper into each of the newspaper's four sections to explore issues and topics that affect Virginia Tech, the Hokie community and the New River Valley.
The premiere episode, which expands upon a Caught in the Crossfire opinions special from November 2018, is currently available on the Collegiate Times' SoundCloud page, and is embedded below. We hope to make future episodes available on more platforms, including iTunes, Spotify and Google Play.