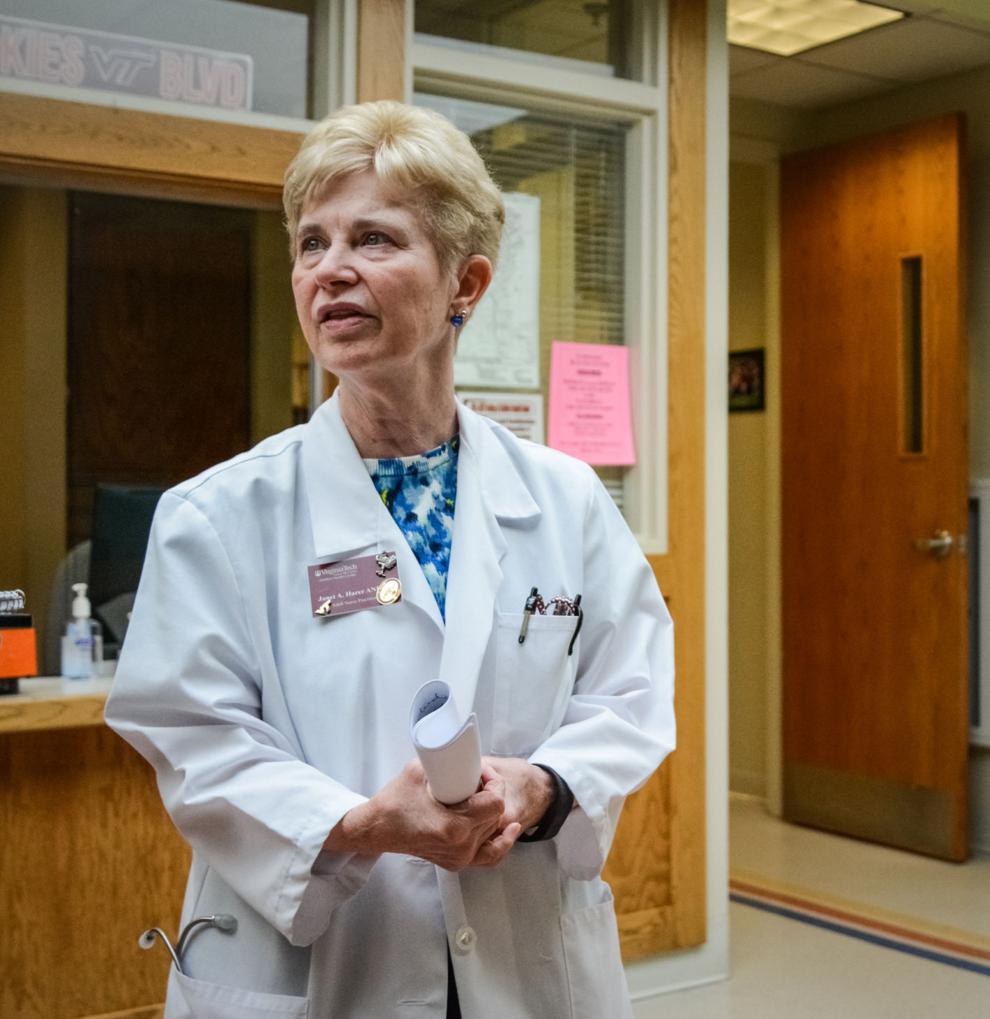 On Thursday, June 22, the highly anticipated and speculated about Senate Republican health care bill came out. The new bill will replace Obamacare if it can successfully pass through the Senate with a majority of votes. Under the new health care system, an estimated 51 million Americans under age 65 would be uninsured by the year 2026, compared with 28 million who would not have insurance that year under current law.
"This bill isn't just mean; it's cruel," said U.S. Sen. Tim Kaine (D-Va.), a member of the Senate Health, Education, Labor and Pensions (HELP) Committee in a written statement. "It slashes Medicaid, hurts the 22,000 Virginians who rely on Planned Parenthood for health care, weakens health benefits and raises health costs for Virginia's families at a time when we should be working to lower costs."
President Obama's Affordable Care Act allows Americans age 26 or younger to remain on their parents' health insurance plans. The GOP bill upholds this stipulation; however, college students whose parents lose health coverage under the new bill will lose health coverage too.
While being without any form of health insurance is a scary thought for young people, Virginia Tech students have an ally in the fight to stay healthy while in school: Schiffert Health Center. The health center is exclusive to Virginia Tech students and comes at no additional cost to students who take 12 or more credits per semester. Additionally, since the cost of the student health insurance is covered in the tuition of full-time students, those who are part-time can pay a small fee to use the on-campus health center.
"We are extremely cost-effective and provide quality health care," said Janet Harer, adult nurse practitioner and Women's Clinic coordinator. "We try to be convenient for the students as well as cost-effective." 
While many students see Schiffert only as a place to go when the common cold strikes, the health center provides a range of services that can help students in a time when they may not be able to seek medical attention elsewhere. The center is staffed with 12 practitioners every weekday, including board-certified medical doctors in internal medicine, doctors of osteopathic medicine and physician assistants.
"We are real practitioners," Harer continued. "We are as real as the practitioners that they have seen before they ever get here."
One aspect of the Republican health care bill that affects college students is the availability of resources to protect sexual health. The bill would block Planned Parenthood from receiving Medicaid funding for a year. Medicaid patients are already blocked from receiving abortion services by the federal government, but the new bill would also prevent them from using many of the other services provided by Planned Parenthood such as testing and treatment of sexually transmitted diseases and providing methods of contraception. The bill also makes it harder for separate insurance policies to cover these types of services, making them more expensive to those who are still insured.
Schiffert's Women's Clinic offers a variety of these services, including "annual exams, breast exams, contraception information and prescriptions, 'morning after' pills, pap tests, pelvic examinations, post-surgery checkups, pregnancy testing and counseling, referrals to outside specialists, sexually transmitted infection screenings and treatment, and treatment for gynecological, vaginal and urinary symptoms," according to the Women's Center website. While some of these services do not come free of charge, they are still more cost-effective than going to an outside practitioner.
Another aspect of healthcare that students may not realize is available at Schiffert Health Center is treatment for larger injuries. Schiffert Health Center offers a treatment room where they can assist in procedures such as sutures, eye care, wound care, accident care and after-surgery care. Schiffert Health Center has a close relationship with the Virginia Tech Rescue Squad for when a patient comes to them extremely injured and needs transportation to the hospital. The health center also offers X-ray equipment that allows radio technologists to view the images on their desktops.
Aside from the previously mentioned services, Schiffert also provides services offered by a traditional office such as prescriptions, appointments with practitioners and an in-house pharmacy, all at little to no cost to the student.
In a time where health coverage for millions of Americans is up in the air, Virginia Tech students can at least have access to the resources necessary to be healthy Hokies.