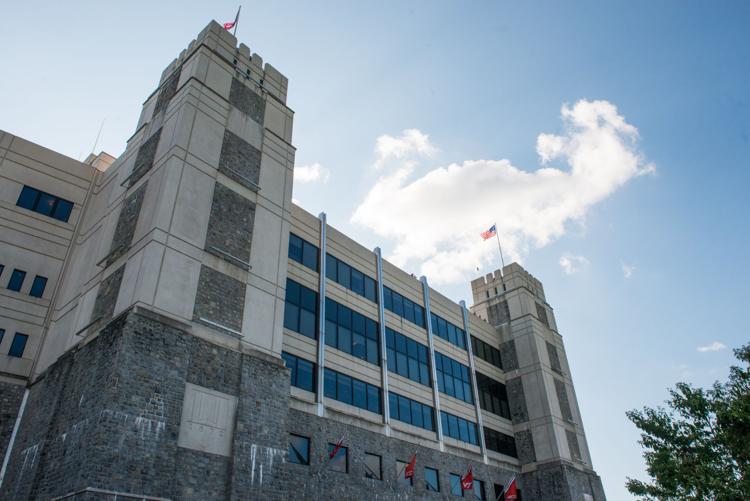 The ACC announced Wednesday, July 29, its updated plan for football and other fall sports for the 2020 season. After careful deliberation the conference decided on an 11-game football schedule consisting of 10 conference games and one non-conference matchup of each school's choosing. The stipulation is that the non-conference game must be against a team within the ACC school's state and must meet the medical protocol requirements that have been set forth. The season will begin the weekend of Sept. 12.
To ensure the safety of the players and staff there will be mandatory weekly testing for all contact sports as well as cleaning and safety standards that every school must adhere to. In the instance of a positive coronavirus test, there are procedures in place for reporting the information.
"We recognize that we may need to be nimble and make adjustments in the future," said ACC commissioner John Swofford.
Fall Olympic Sports will begin Sept. 10. The amount of games that will be played has been determined by the minimum amount of games allowed as set forth by the NCAA. The fall seasons for golf, tennis, rowing, lacrosse, softball and baseball have been canceled.
The ACC's decision had a big effect on the Hokies' upcoming football season. The original schedule that was announced previously is no longer accurate as the opponents and dates have been changed.
Currently Virginia Tech will face Boston College, Clemson, the University of Miami, N.C. State and UVA at home and take on Duke, Louisville, UNC, Pitt and Wake Forest on the road. The dates for when these games will be played has not been released. Tech has not announced who its non-conference opponent will be.
The Hokies released a statement in response to the ACC announcement.
"We support the ACC's decision to proceed with a planned 10+1 model for the 2020 football season, as well as the plan for other fall sports."
It has not been determined whether fans will be allowed in the stadiums during the games at this time.