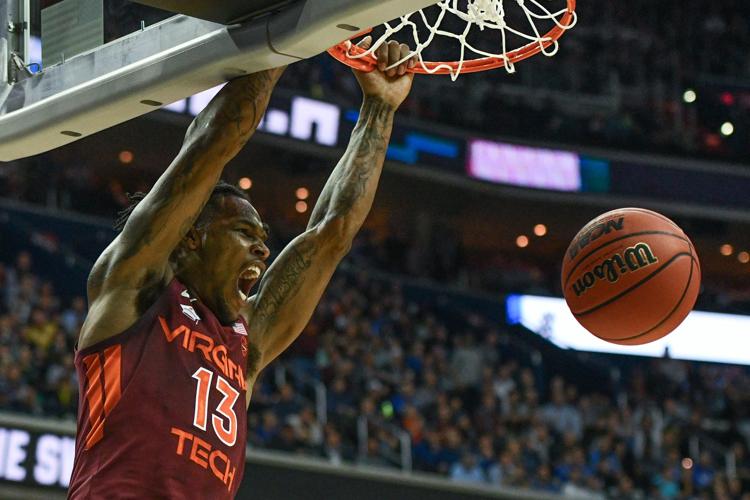 After two rounds and 60 picks of the NBA draft, Virginia Tech guard Ahmed Hill failed to hear his name called; however, his pro dreams are still attainable. Hill has signed an Exhibit 10 contract with the Brooklyn Nets and will join the team for the Summer League.
This Exhibit 10 contract will give Hill a chance to prove his game during the Summer League and potentially sign a two-way deal with the Brooklyn Nets and the Long Island Nets, Brooklyn's G-League team. But, the contract does not guarantee anything.
Hill spent five years at Virginia Tech and declared for the NBA draft in hopes of continuing his basketball career after his collegiate eligibility expired. In his final season at Tech, Hill averaged 13.1 points per game and became known for his hot shooting, but also his dunks. Hill ranks No. 18 all-time in scoring in Virginia Tech history.
The Nets have its first Summer League game July 5 against the Mavericks in Las Vegas, Nevada. The 2019 Summer League runs until July 15. Depending on the Nets' performance, Hill could play up to seven games in that duration. Hill will join Nicolas Claxton of Georgia and Jaylen Hands of UCLA in his debut in the NBA.