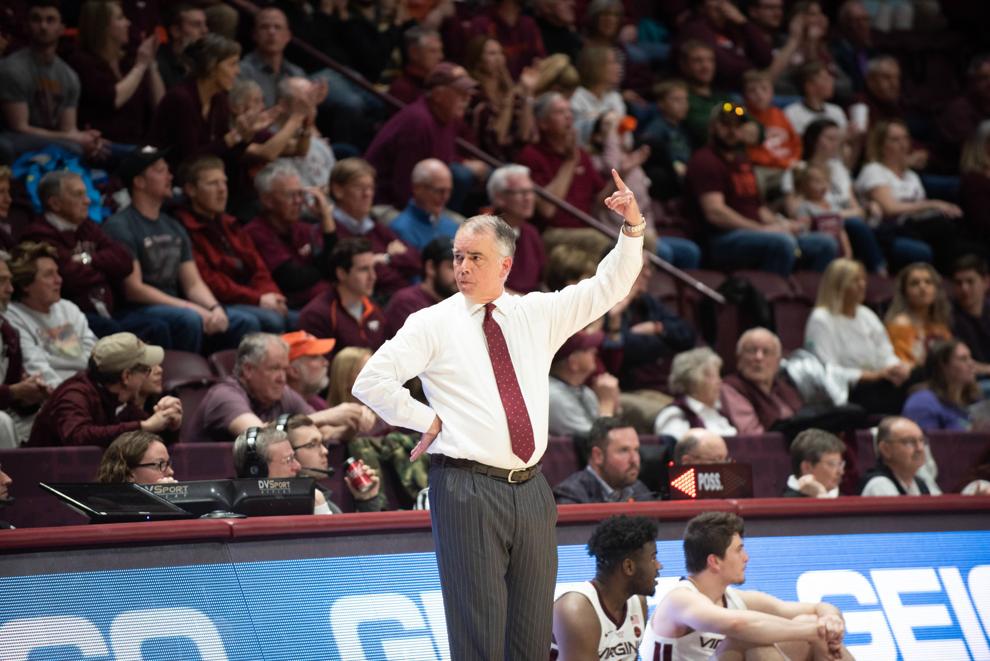 Lynn Kidd, who spent one season with Clemson basketball, has announced he has committed to Virginia Tech. Kidd is a 6-foot-10 center who will likely be one of Tech's primary post players along with David N'Guessan. Kidd's height makes him the tallest player on the roster alongside 6-foot-10 John Ojiako.
Kidd's time at IMG Academy in Bradenton, Florida, was cut short due to the COVID-19 pandemic, and he reclassified to enroll at Clemson in August 2020.
Kidd did not get much playing time at Clemson last season, but 247Sports ranked him as a four-star recruit and the 110th best player in the 2020 class coming out of high school. Kidd appeared in seven games for the Tigers and averaged 1.1 points and one rebound on the season.
On Dec. 2, 2020, Kidd played 12 minutes in Clemson's blowout win against South Carolina State and recorded two points, four rebounds and two blocks.
Possibly without Keve Aluma next season, the Hokies will be missing some power under the basket. Kidd's height can add that extra edge under the basket that Aluma usually provides.