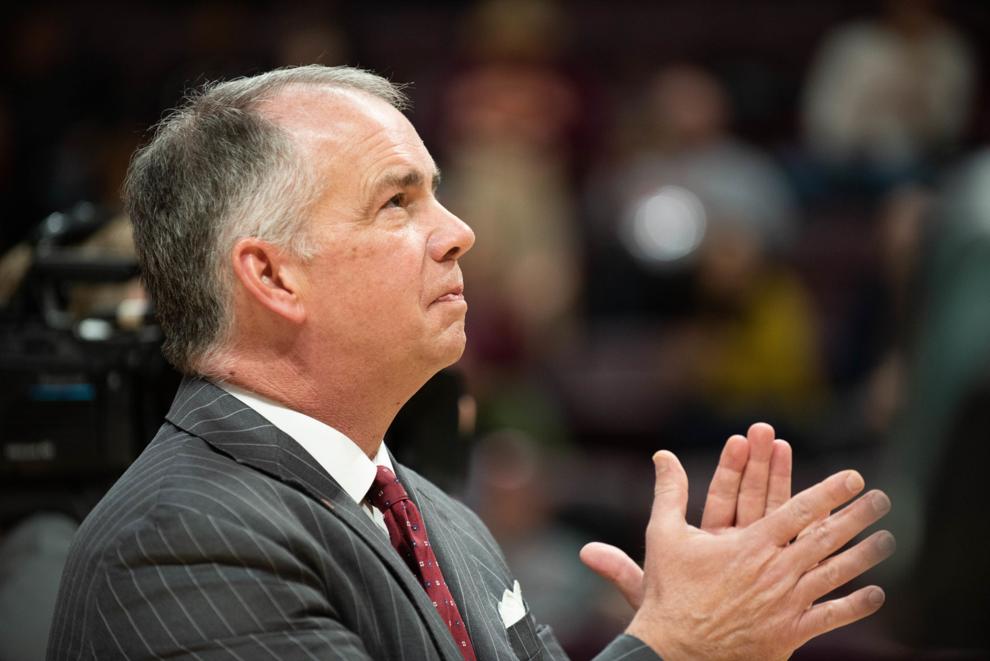 Virginia Tech men's basketball has had yet another incredible season as they now will appear in the NCAA Tournament for the fourth consecutive season. Two years ago, the Hokies pushed themselves all the way into the 2019 Sweet 16 before losing in a close matchup to Duke. With the NCAA Tournament coming up, the Hokies have gotten a bit of extra recognition from the recently announced ACC Men's Basketball Awards.
Senior Keve Aluma found himself on the All-ACC Second Team and placed top 10 in ACC Player of the Year voting. Aluma also netted himself a vote for ACC Defensive Player of the Year, being one of six ACC players to receive a vote. Aluma has averaged a respectable 15.6 points per game this season on 48.9% shooting from the field and 35% from downtown. Aluma has also been a force on the glass with eight rebounds per game. With 1.3 blocks per game and 0.7 steals per game, Aluma has provided utility and value on defense for the Hokies as well.
Even more notable for the Hokies, Virginia Tech head coach Mike Young won the prestigious award of ACC Coach of the Year. He had 26 votes, with Leonard Hamilton of Florida State coming in second with 24 and Josh Pastner of Georgia Tech following with 16. Young led the Hokies to a 15 – 6 record and the tenth seed in the NCAA Tournament. The team also finished third in the ACC in the regular season.
Virginia Tech women's basketball also had representation in the ACC Women's Basketball Awards. Center Elizabeth Kitley and guard Aisha Sheppard both represented the Hokies on the All-ACC First Team from the Blue Ribbon Panel. They also both netted such acclaim from the Head Coaches Awards. Additionally, Georgia Amoore was recognized for Virginia Tech among the All-Freshman Team.
Both the women's and men's basketball teams have had seasons to be proud of thus far and received recognition for it in the ACC Awards. Going forward, the both teams will look to finish strong in their respective NCAA tournaments.