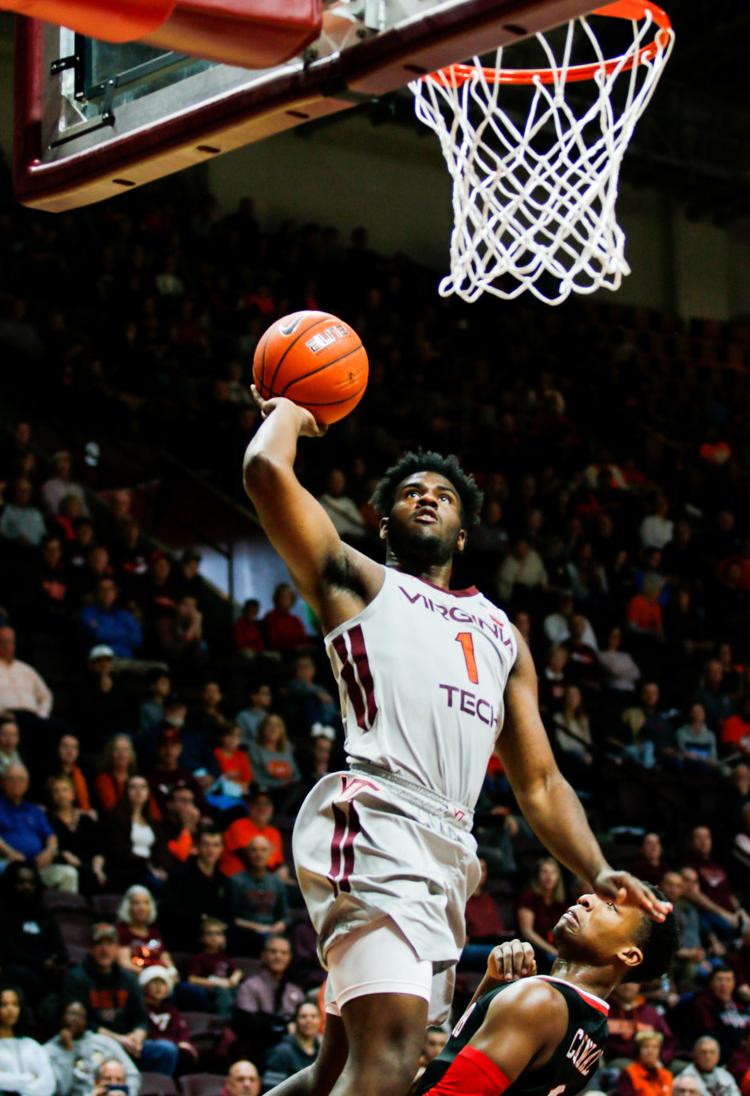 Isaiah Wilkins, former men's basketball guard for the Hokies, has committed to Wake Forest. He will be moving closer to his hometown of Winston-Salem. The announcement came early Thursday, April 16, and follows his entrance into the transfer portal at the end of March.
The 225-pound, 6-feet-4-inch sophomore from Winston-Salem, North Carolina played for the Hokies for two seasons and had an average of 4.5 points per game. He started in five matches and played in every game during the 2019-20 season.
Wilkins has a career total of 296 points, 63 assists and 162 rebounds at Virginia Tech.
Unless he is granted a waiver from the NCAA, Wilkins would need to sit a year before becoming eligible to play.
Wilkins is the second transfer to go to the Demon Deacons, and the first from another ACC school.