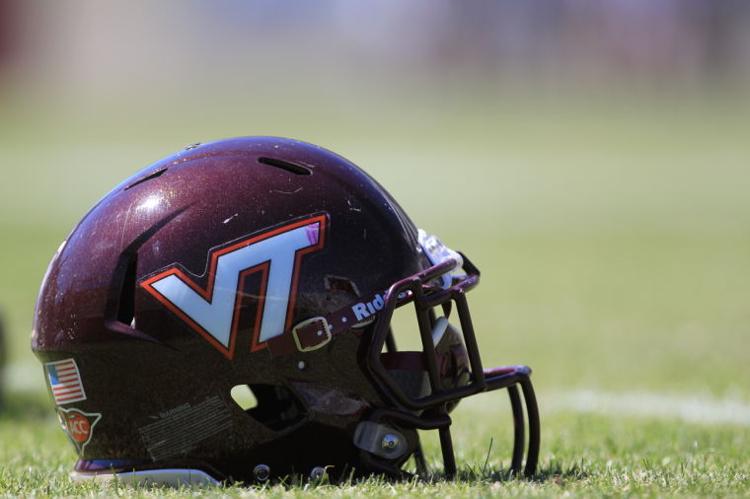 On Aug. 25, tight end Jared Gibble decommitted from Charlotte and committed to the Hokies over other ACC schools that showed interest. Gibble is 6-foot-4 and 225 pounds, and is from Winston-Salem, North Carolina. He is a three star commit, according to 247 Sports.
100% committed to VT 🧡🖤🦃 pic.twitter.com/q0RZIXgee9

— jared gibble (@jaredgibble) August 25, 2020
Gibble will have to compete for playing time as Virginia Tech currently has six tight ends on the roster with James Mitchell as the likely starter. However, Gibble has proved that he can block and play receiver if necessary.
Virginia Tech still has offers on the table for other tight-end commits, and time will tell who will be joining Gibble in the 2021 recruiting class.