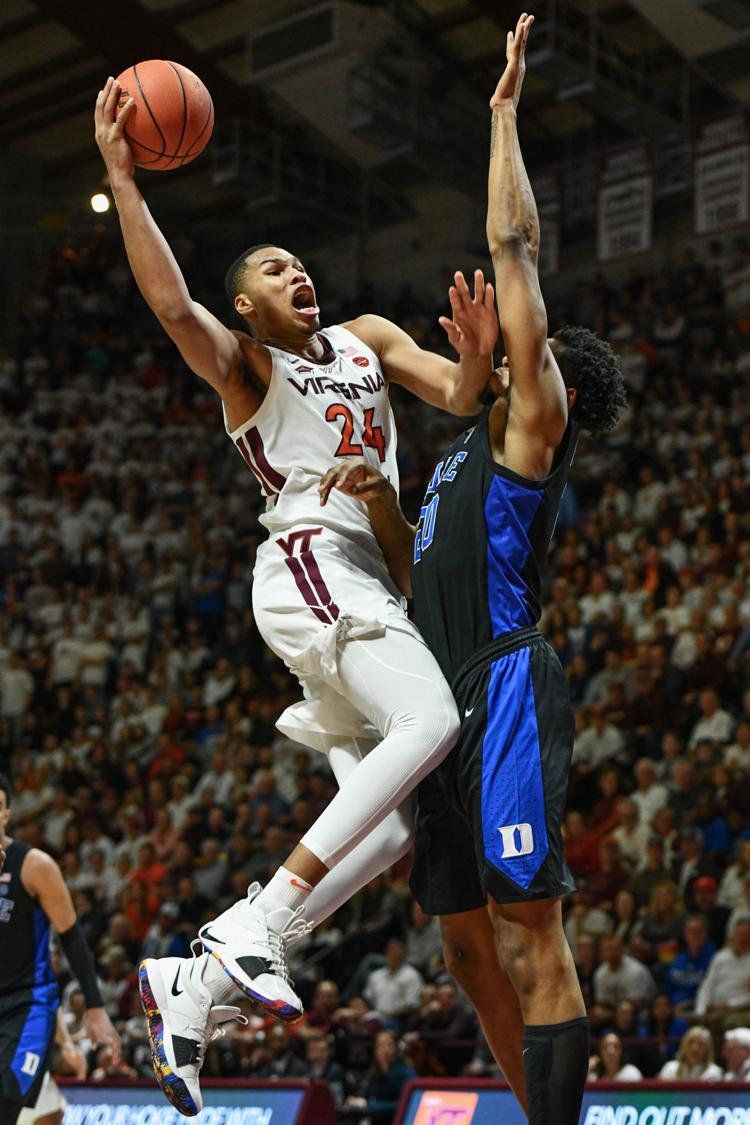 Kerry Blackshear Jr.'s transfer process has been one that kept Hokie fans in the dark up until his announcement. Various rumors of Blackshear's decision were not confirmed until June 26, when he announced he officially committed to play his last season of basketball at the University of Florida.
Based on the recruiting head coach Mike Young and his staff have been doing during the offseason, it seems as if Young counted on Blackshear's departure and recruited as if he were not a part of the team. Virginia Tech is 14.9 points and 7.5 rebounds in debt per game with Blackshear's absence, and Young will have to fill the deficit with his current roster. With Blackshear gone, younger, more inexperienced players should get more time to progress their game.
At Wofford, Young led his team to five NCAA tournament appearances and proved he can develop players from unranked recruits to experienced, well-rounded players. Young has a lot of young talent on this new Virginia Tech team and has the opportunity to maximize the players' potential to minimize the blow Blackshear's transfer has on the Hokies.
Junior forward P.J. Horne will likely be the first player to pick up Blackshear's minutes. Horne has experience playing for Tech and, as long as he's healthy, should play a big role on the court next season.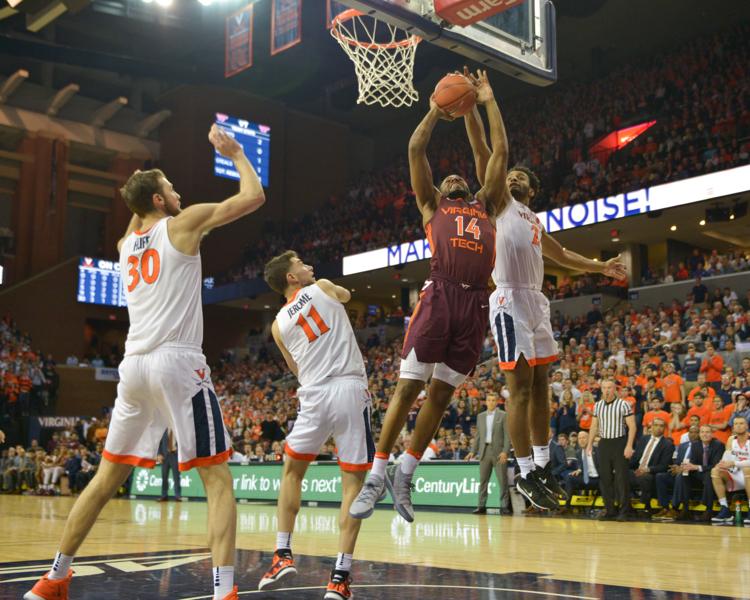 John Ojiako has a chance of filling in for Blackshear, mainly in terms of rebounding. Ojiako is a 6'10" center that can make an impact under the basket. He is relatively new to basketball but has the potential to sharpen his scoring and contribute buckets for the Hokies as well.
Young's recruit Branden Johnson could also be finding himself picking up Blackshear's slack this upcoming season. He is a strong shooter that needs to be transitioned into the world of ACC basketball; Johnson is a transfer from Alabama State.
Young has many players ready to leave their mark, and Hokie fans will just have to wait for November to see how he sets up his roster on the basketball court.