The New Orleans Pelicans selected former Virginia Tech guard Nickeil Alexander-Walker with the 17th pick of Thursday night's 2019 NBA Draft. Alexander-Walker is the second highest draft pick in school history.
The Toronto, Canada, native averaged 16.2 points, 4.0 assists and 4.1 rebounds per game in his sophomore season. Alexander-Walker and the Hokies made the Sweet Sixteen last year in what is considered one of the best seasons in program history.
The 20-year-old joins Duke's Zion Williamson, the No. 1 overall pick in the draft. The Pelicans also selected former Texas center Jaxson Hayes with the eighth pick in the draft.
The Brooklyn Nets announced the drafting of Alexander-Walker because of a pending trade with New Orleans.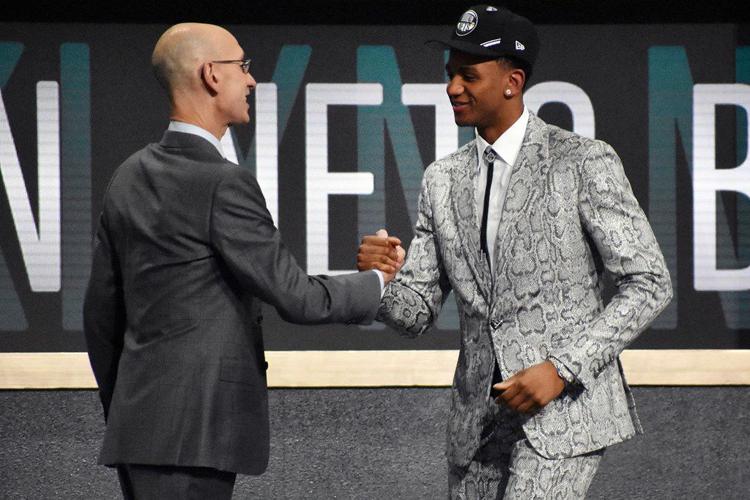 The drafting of Alexander-Walker is a monumental moment for Virginia Tech athletics and shows just how far the school's basketball program has come in recent years. While Alexander-Walker will be difficult to replace next season, he sets the standard high for future athletes to play at Cassell Coliseum.