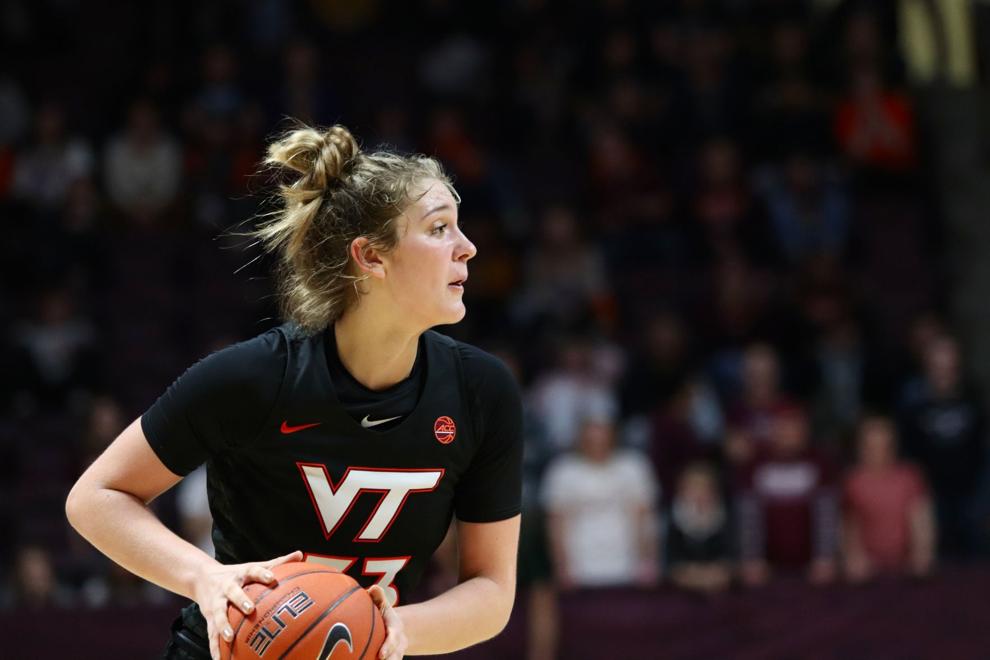 Coming off of a season where the women's basketball team received its first NCAA Tournament bid in 15 years, Virginia Tech is entering the 2021–22 season with even more expectations. 
Not only were the Hokies a part of ESPN's preseason Top 25 rankings at No. 22, but they are also returning all five starters from a year ago. Aisha Sheppard and Elizabeth Kitley will arguably enter the season as the best duo in the ACC. After averaging 18.2 points per game and 10.2 rebounds last season, Kitley enters the season on the Lisa Leslie Award Watchlist while Sheppard will continue to add to her career 3-pointers record.
The Hokies have the talent to compete in a star-studded conference featuring the likes of Louisville and N.C. State. In fact, the Hokies' prolific shooting, backcourt depth and experience will make them a force to be reckoned with nationally. One thing is for certain: Kenny Brooks' sixth season should be a treat. The Hokies kick off their season at home on Nov. 9 against Davidson.