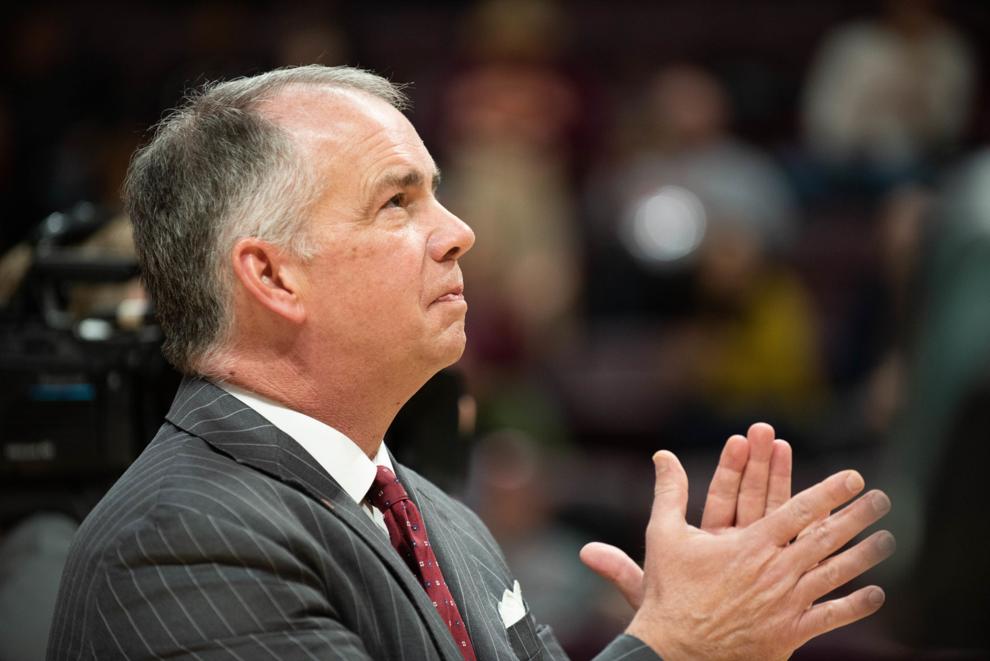 Mike Young and the Virginia Tech basketball team gained a commitment from guard Sean Pedulla, per his Twitter. Pedulla will join the Hokies in 2021.
"I just want to go somewhere I can contribute early and have the chance to lead a team to a successful season and hopeful to a national championship," Pedulla said in September. "I also want a coaching staff that has faith in me, teammates that want me to get better and want to get better themselves and we can lift each other up."
New beginnings #COMMITTED @JoshuaRCleary 🙏🏻 pic.twitter.com/ciLZL0xdDu

— Sean Pedulla (@PedullaSean) October 20, 2020
Pedulla is a three-star recruit according to 247Sports. The 6-foot-1 shooter from Edmond, Oklahoma, is listed as the No. 2 point guard in his state. Pedulla is a real threat from behind the arc, and coach Young and coach Kevin Giltner showed heavy interest in the guard; Giltner would text Pedulla throughout the day about tournaments and workouts. Pedulla chose Virginia Tech over the likes of Oklahoma State and Minnesota.
"(Pedulla) has consistently stood out with his toughness, feel, IQ, skillset, playmaking and his ability to shoot the ball," said 247Sports basketball analyst Travis Branham.
Pedulla is predicted to take the roles of guards Wabissa Bede and Cartier Diarra who each have one more season in Blacksburg.