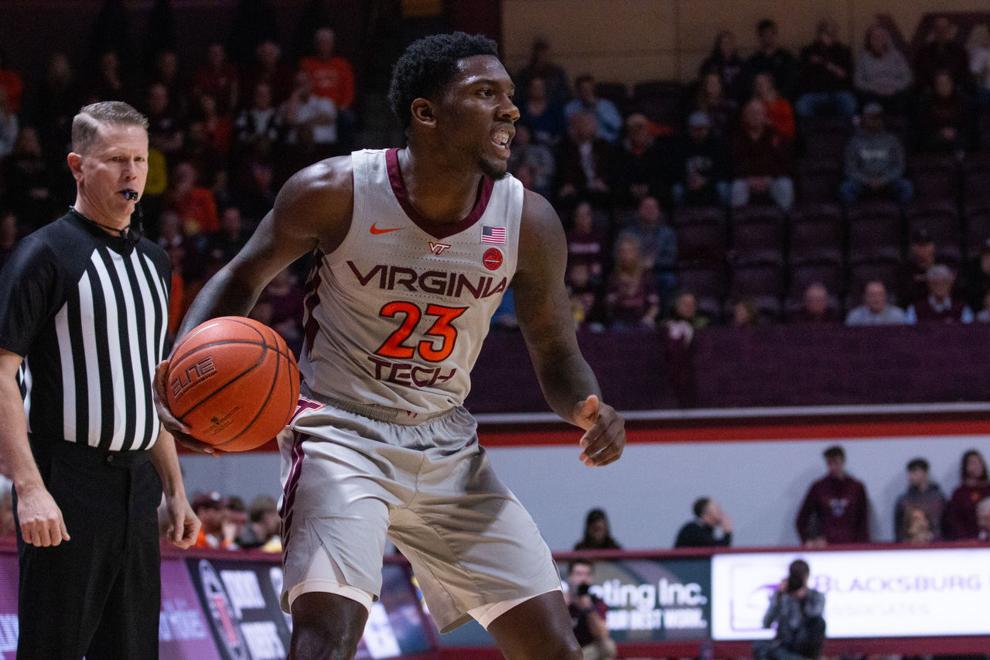 Rising junior guard Tyrece Radford entered the NCAA transfer portal on Wednesday. This causes some issues for Virginia Tech because of how late in the cycle Radford chose to exit the program. There is no time for Radford to be replaced ahead of the 2021–22 season.
This news comes after a tumultuous year for Radford, as he was charged with a DUI and carrying a concealed weapon in January 2021. As a result of this, he was suspended from all men's basketball activities. In a tweet from the Virginia Tech Men's Basketball team, it was stated that the official reason for this suspension was for "not upholding the high standards" of Virginia Tech athletics
Last year, Radford started in 18 games and earned ACC Player of the Week on Jan. 18. Radford put up 220 points in the 2020–21 season and 325 points in 2019–20. Last season Radford had 107 rebounds.
Although his sudden exit is a blow for the Hokies, Virginia Tech is still in a decent position for next season with Keve Aluma, Justyn Mutts, Hunter Cattoor, Nahiem Alleyne and Storm Murphy all returning in Chicago maroon and burnt orange.