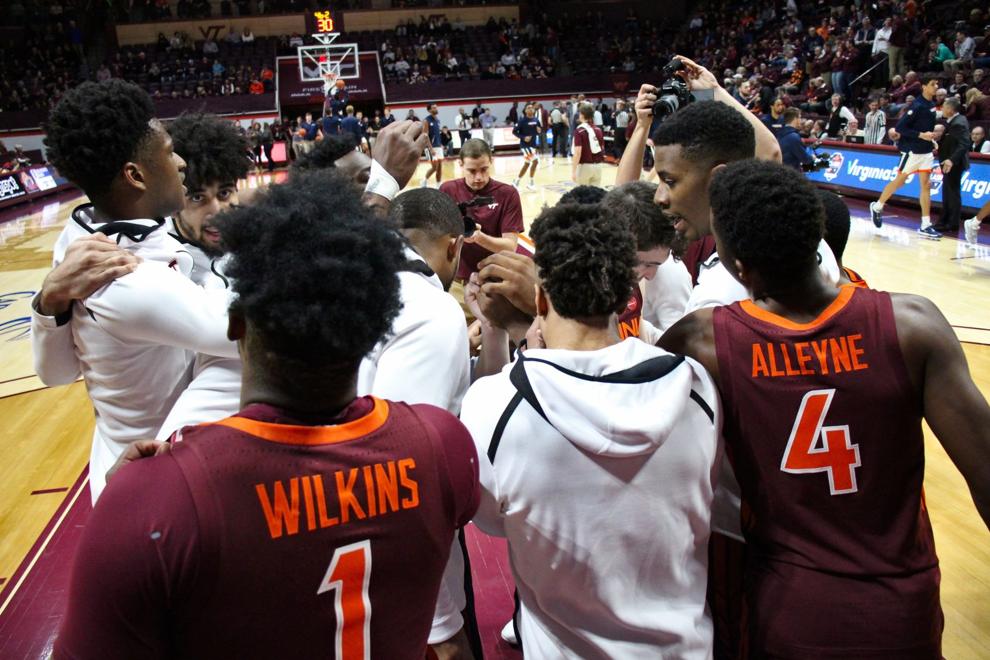 Virginia Tech basketball has announced it will play in two more preseason tournaments during the 2021–22 season. First, the Hokies will play in the Veterans Classic in Annapolis, Maryland, on Nov. 12. The Hokies will take on Navy after Richmond plays Utah State. Virginia Tech and Navy have each won six total games in their series, but have faced off since 2008.
"It is a special honor to have the opportunity to compete in the Veterans Classic and to do so at the United States Naval Academy," said coach Mike Young. "Our program is also looking forward to the access we will gain by participating in this exceptional event. To be able to see the inner workings of our Naval Academy will enable our group to see first-hand what those who are preparing to defend our country go through on a daily basis.
Last year Navy finished with a 15–3 record, but lost in the first round of the Patriot League conference tournament.
The Hokies will also take part in the Basketball Hall of Fame Shootout on Dec. 17 in Charlotte, North Carolina. The first game will be against St. Bonaventure, and N.C. State, Richmond, Charlotte, Wake Forest, East Carolina and Liberty will also be participating in the tournament.
The Hokies hold an 11–5 record all-time versus the Bonnies, and have won the last three matchups.
Virginia Tech is also set to play in the NIT Season Tip-Off in Brooklyn, New York, starting on Nov. 24.