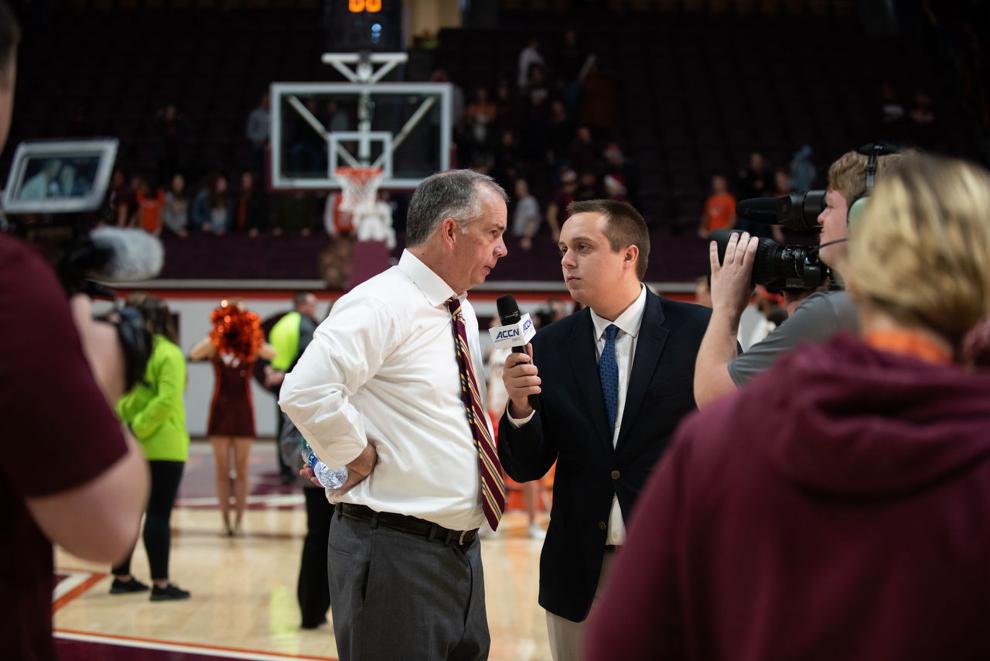 Virginia Tech athletics announced on Thursday that it will play in the 2021 National Invitational Tournament Season Tip-Off for the first time since 2011.
The Hokies will appear at the tournament with Iowa State, Memphis and Xavier as headliners in Brooklyn, New York, at the Barclays Center. The semifinals will be played on Nov. 24, with the final set for Nov. 26.
In 2011, Virginia Tech defeated Monmouth in the first round and Florida International University in the quarterfinals before falling to Syracuse in the semifinals. In the consolation final, the Hokies beat Oklahoma State 59 – 57.
Virginia Tech's opponent will be announced this summer alongside the release of the tournament schedule.
The Hokies currently have their top four point scorers from last year returning to play under the coaching of 2020 – 21 ACC Coach of the Year Mike Young.