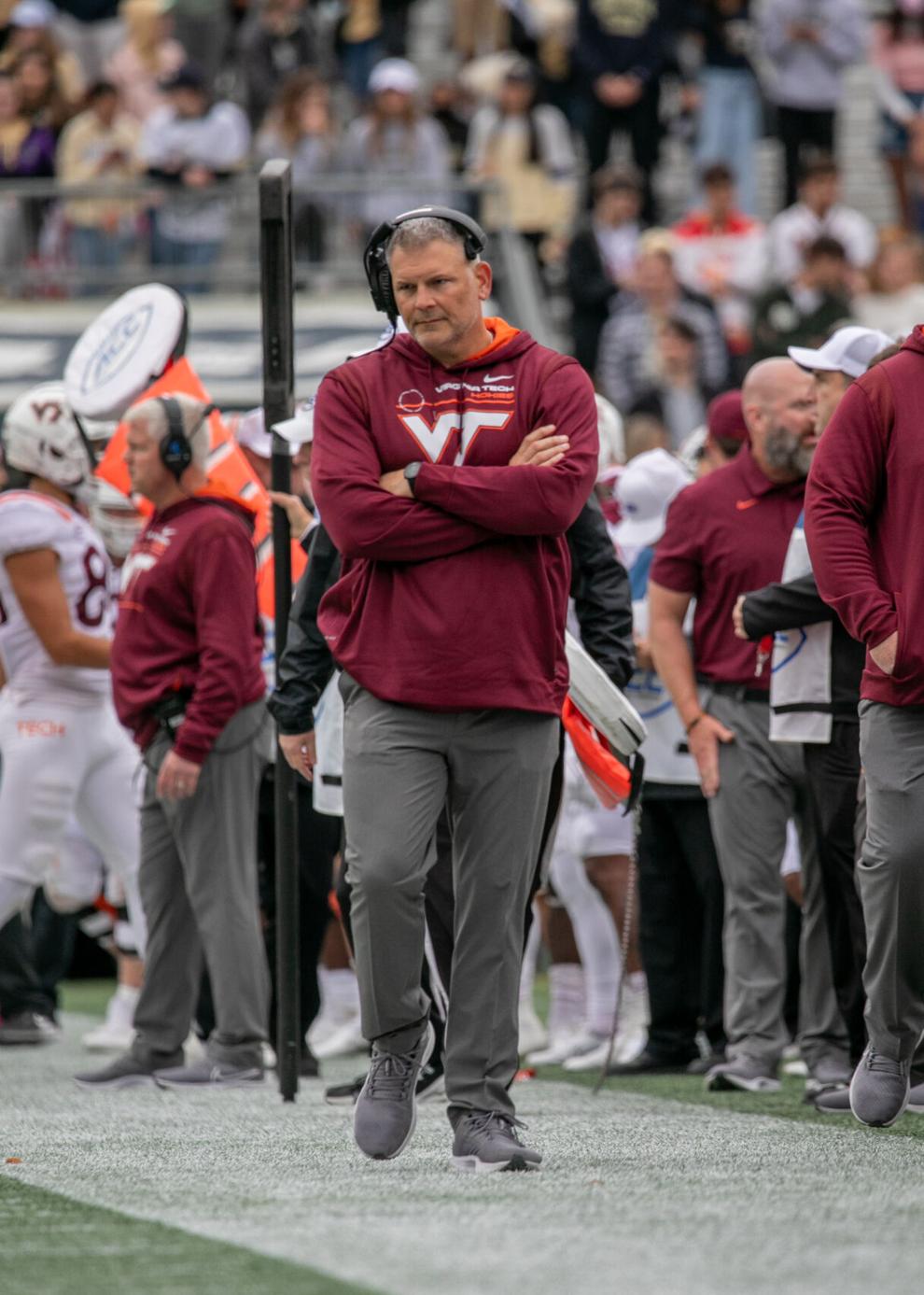 It's surprising to think that a football team most Hokie fans have given up on can be bowl-eligible with just a few more wins. The Hokies have their easiest shot at another victory on Saturday, Nov. 13, against the 3–6 Duke Blue Devils in Lane Stadium. Duke sits at the bottom of the ACC standings at 0–5, its worst loss coming from Virginia, a 0–48 shutout.
If Virginia Tech can play on par with some of its earlier performances, beating Duke should not be a large feat. The Blue Devils do not have many strengths on their roster, while Virginia Tech has proven earlier this season it's capable of playing at a high level with the right momentum and play calling. If the Hokies can establish a solid offense, passing or running, they should be able to put up points easily against the Blue Devils. So far this season, Duke's opponents have averaged 35.56 points per game against them.
If there is any game to open up the passing game with the least risk, it is this one. The Virginia Tech coaching staff has been more concerned with the team's run game and has been conservative with passing, especially in its game against Boston College. The Hokies were not able to reach the end zone against the Eagles last Friday, but will likely be able to score touchdowns on the ground against the Blue Devils.
Duke quarterback Gunnar Holmberg recorded 292 passing yards in the Blue Devils' loss to Georgia Tech on Oct. 9, but has not been able to break the 200 mark in any other game since. He is not much of a dual-threat worry, as there have been three games this season he has finished with negative rushing yards. This season, Holmberg has been sacked 17 times and picked off six times. Tech's defensive line should be able to break into the pocket and rush Holmberg for a few quarterback hurries at the very least.
Receiver Tré Turner was not able to travel with the team to Boston College due to an injury from Tech's game against Georgia Tech, but the coaches are hopeful that he will be back in action against Duke.
With a win, Virginia Tech's record would advance to 5–5, needing to finish the season with a record of 6–6 or better to secure a bowl game. A win at home might be what the Hokies need to give them a boost of confidence, as they will close out the season on the road, traveling to Miami and Virginia.
The last time Virginia Tech took on Duke in Blacksburg was in 2019, and the Blue Devils handed the Hokies their worst loss in the Fuente era, 10–45. Although not playing to their full potential this season, it is highly unlikely that the Hokies will get blown out in this game, if it results in a loss.
Kickoff time is at 3:30 p.m.
Score Prediction: VT 21 Duke 10