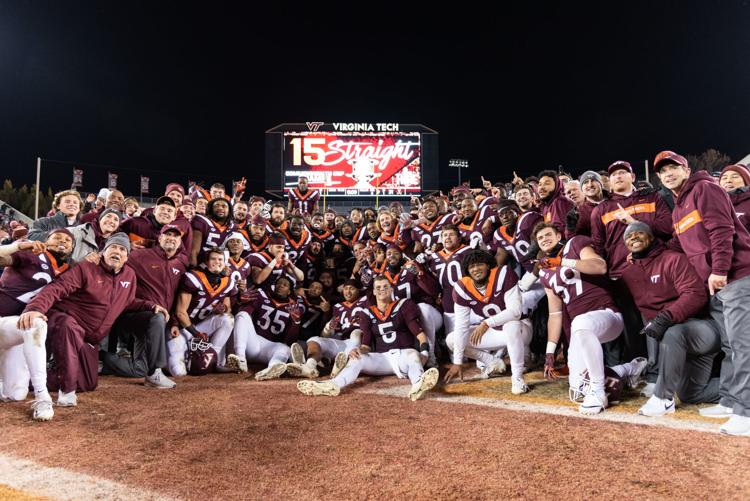 Editor's note: This article was updated Sept. 17 following the announcement that the Virginia Tech football game against UVA has been postponed to Dec. 12.
On Sept. 12 Virginia Tech football announced the delay of the home opener against UVA, which was scheduled for Sept. 19, as a result of COVID-19 problems that are occurring at Tech. Virginia Tech will stop conducting football practice for four days as well. 
"My primary concern continues to be the well-being of the student-athletes on our football team," said Jusin Fuente, head coach for the Virginia Tech Hokies. "I hurt for them because I know how badly they want to compete."
"The safety, as well as the physical and mental well-being of these young men and women entrusted to our care by their families remains our top priority," said Whit Babcock, Director of Athletics.
The Hokies' new home opener will be against NC State on Sept. 26 and the game against UVA will now take place Dec. 12.