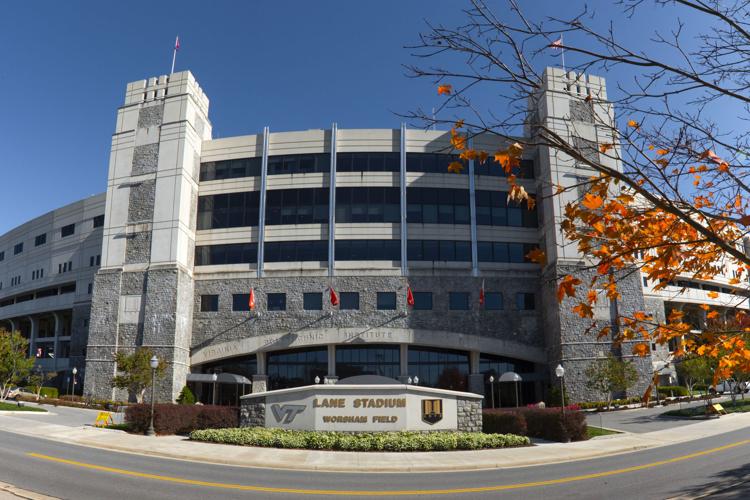 With the coronavirus lockdowns extending to June, there is a question in the back of everyone's minds: What does this mean for the upcoming college football season? The NCAA is doing its best to start the college football season on time, but it is important to take all necessary precautions regarding the coronavirus. Unfortunately for incoming Virginia Tech freshmen excited to attend their first football game in Lane Stadium, this may delay that feat.
On June 1, Tech's football program took an exciting step toward normality, along with many of the nation's football programs. Virginia Tech prepared to begin voluntary workouts on campus.
"Our foremost priority continues to be the health and welfare of our student-athletes and staff, as well as the Virginia Tech and surrounding communities," said Dr. Mark Rogers, chief medical officer for Virginia Tech Athletics. "We will continue to evaluate our protocols to ensure these workouts are conducted in strict adherence with current health and safety guidelines."
Other colleges have gotten unlucky, though. Players at the University of Alabama and Auburn University have started to test positive for the coronavirus after returning to campus for voluntary workouts.
The NCAA College Football Oversight Committee has come up with a timeline with the goal of starting the football season on time, Labor Day Weekend. The committee recommends that coaches can begin interacting with their players July 13, and start training camp Aug. 7, but with hours in contact limited. But, canceled Spring Games will not be rescheduled.
The issue of having fans in the stands has not been decided on yet. Coaches are suggesting that conferences make their own decisions on the matter, including how much occupancy it will allow at games, if any. There is also the possibility of coaches being required to wear face masks on the sidelines.
Virginia Tech freshmen, and Hokie football fans in general, can be hopeful the college football season will carry on, but getting to jump to "Enter Sandman" in Lane may not be a possibility in 2020.